I've been following a discussion on LinkedIn regarding whether it's better for an accountant to work with a business client once a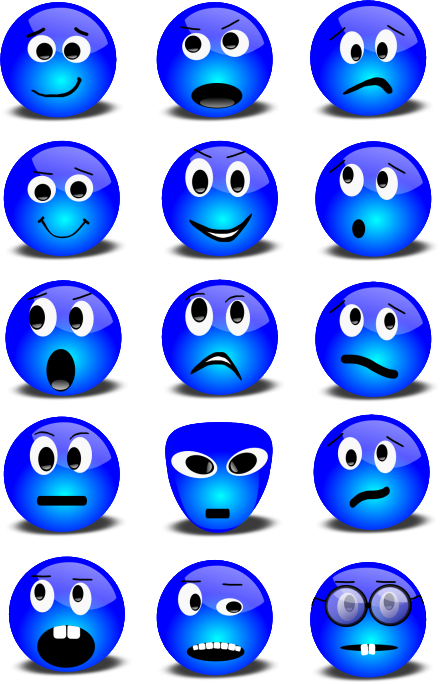 year at tax time, or throughout the year.
I have thoughts on this, and as I often do, I am using my blog as a soapbox to rant and rave a little.
What Clients Want
No two clients fit into the same box. Some of my business clients make six-figure income from their business but they only need to see me at tax time because their accounting needs are simple. Other business clients are side businesses or very small to where there's not much to discuss or do during the year.
For many other business clients, their needs are such that a year-round relationship is best.
And we know that clients want a proactive approach, with year-round business advising and more out of their accountant than just punching numbers into a computer and spitting out financial statements and tax returns.
Two Observations
Everyone, from business owners to individuals who just need their personal tax return prepared at tax time, "wants" their accountant or tax preparer to be "proactive." In my anecdotal experience, I can make two observations and one over-arching point about this.
OBSERVATION 1: Sure, people "want" a proactive approach. But it seems to me like few are actually willing to PAY for the service.
OBSERVATION 2: Sure, people "want" a proactive approach. But so many times it seems like I'm beating my head against the wall, giving advice that is not actually taken or acted on.
Time and again, I will give the advice people say they want. And then they go off and do the opposite of what I advised them to do.
I just recently had to fire a business client, in part, for this very reason. Wanting my advice (the client did pay for it, at least!) but then never acting on that advice. All the while, the owner would complain that no one was helping solve the problems he was having with his business.
There were other issues with that particular client. But when the time came for me to make a decision about our relationship, the client had dug a deep hole because I had given detailed advice multiple times that was never acted on.
OVER-ARCHING POINT: First of all, this doesn't really apply to ALL clients. It doesn't even apply to "most" or a "majority" of clients. But it happens often enough that I notice it and feel compelled to go all "dear diary" here on my blog.
And it might seem like I'm blaming or lashing out at clients in this blog post. But I'm not.
The fault mostly lies with accountants. We have sowed our own seeds here.
More on that in part 2.
Image from PixaayBay by OpenClips