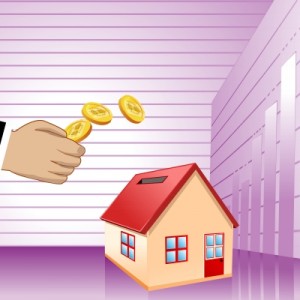 The Tax Court last week ruled against celebrity psychiatrist Dr. Charles Sophy and his domestic partner Bruce Voss in a case regarding the allowable amount of deduction for mortgage interest.
Tax law allows a deduction for mortgage interest on up to $1.1 million of debt on up to two homes. In this case, Sophy and his partner had outstanding mortgage balances well in excess of $2 million on two homes they own jointly in California. Sophy and Voss each deducted their share of mortgage interest. The IRS stepped in and limited the two to a deduction on $1.1 million of debt and no more. Sophy and Voss argued that the $1.1 million limit applies on a per-taxpayer basis (and thus they should be allowed a deduction on up to $2.2 million of debt). The Tax Court sided with the IRS in a ruling last week.
Professor Pat Cain at the Same-Sex Tax Law Blog thinks the Tax Court got the ruling wrong:
Sophy and Voss own two homes, one with qualifying debt below $1.1 million. They should have been entitled to a deduction for all of the interest paid on that mortgage. The Tax Court, however, aggregated the debt of the two taxpayers and limited them to an interest deduction on $1.1 million of debt between them. There is nothing in the statute to justify aggregating the debt of two unmarried taxpayers. Taxpayers should appeal this decision to the Court of Appeals for the Ninth Circuit.
The ruling results in Sophy owing more than $25,000 in additional taxes and Voss owing more than $30,000 in additional taxes, so I wouldn't be surprised if they do file an appeal.
Further Coverage