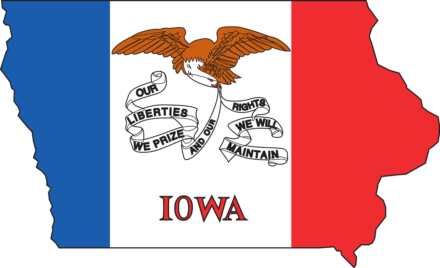 The Iowa Department of Revenue has been slow to pay out refunds from 2016 returns. A few of my clients who filed as far back as February are still waiting. This has been covered in various news outlets:
This isn't the only thing Department of Revenue is slow about. So far in 2017, I've had clients deal with:
I aided a client in filing a protest with IDR in March 2013. The client is a tax attorney who lives in a different state. They wanted my help in reviewing their protest, to make sure they weren't missing anything, since Iowa taxes are not exactly the easiest thing in the world to navigate. I helped them, they sent off the response, and since this was a one-time job, I didn't give it a second thought … until January of this year, when the attorney emailed me to say IDR had finally responded and rejected our argument … almost 4 years later! The attorney was going to look into how to protest the slow timeline. I haven't heard an update from them.
In late 2013, a client received a letter from the IRS saying the client owed additional money. The client took care of that with the IRS, but decided to wait and see what would happen with Iowa. The IRS shares information about "you owe money" letters with states, so the client assumed that the IRS would send the information to Iowa and Iowa would assess additional taxes against them. That was the client's choice. And Iowa did indeed assess additional taxes against the client based on the information from the IRS … in April 2017.
I don't know if it's budget cuts or what it is that's causing the state to be so slow, but it's really aggravating for both taxpayers and practitioners.