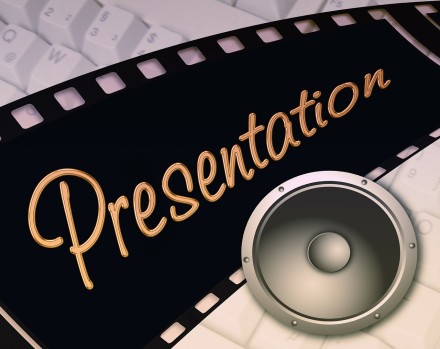 The Iowa Society of Enrolled Agents, of which I am currently president, is proud to announce that we are holding our first CPE event in nearly five years. And for the first time ever, it will be an actual multi-day conference.
The conference will be held Monday, October 19, and Tuesday, October 20, at the Drury Inn on Mills Civic Parkway in West Des Moines.
We'll be offering 16 hours of CPE over the following topics:
Identity Theft

Ethics 

Life Cycle of a Tax Practice According to IRS Code and Regulations

What the IRS Wants Your Taxpayers to Prove in Exam 

Divorce and Taxes – Common Law Marriage in Iowa 

Rental Properties

Passive Activities

Latest on Form 3115

A Smart Attorney's Best Friend.
This seminar is open to any tax pro who needs CPE, so CPAs and attorneys are welcome to attend.
For more information or to register, click here.