I'll be giving a presentation called "Wine and Taxes" on Tuesday, January 15, at 5:30 pm at the offices of One Iowa in Des Moines.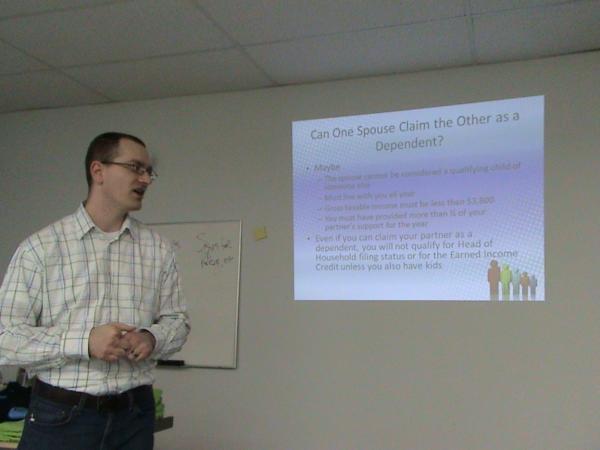 The topic of the presentation is the tax issues of same-sex marriage: the complexities of navigating the differing laws that apply at the federal and state level, and what will happen with taxes if the Defense of Marriage Act is repealed (which could happen as soon as this summer).
Perhaps most importantly — free wine will be served! Wine and light snacks and desserts.
One Iowa's address is 419 SW 8th Street in Des Moines. The event starts at 5:30 pm and will last about an hour, with plenty of time for questions, answers, and mingling.
Pre-registration is requested but not required. To register, click here or contact me.
And did I mention there will be free wine?