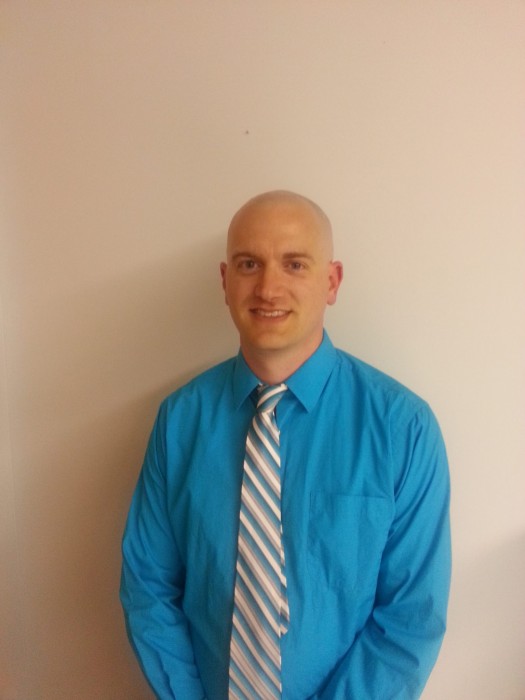 In June 2013, I decided to shave my head. My logic was, why should I pay someone $10 or $15 each month just to cut my hair?
I'll just shave it off and be done with it. No more haircuts, no need for shampoo. I felt like I had made a brilliant decision.
About 6 weeks ago, I scrapped the whole "shaved head thing." I'm growing my hair back and will be paying someone else to trim it every now and then.
Why?
Because the cost savings associated with doing it myself DIDN'T EXIST.
In fact, I believe I spent MORE MONEY shaving my head than I did on paying someone else to cut it.
I ran through razor blades more quickly. I used far more shaving cream. Since I shaved my head in the shower, showers took twice as long, resulting in more water usage.
Those are true dollars-and-cents costs.
What's the point of this personal anecdote (or "Oprah Crap" as one reader calls my personal stories)?
The point is: DIY is not always better. Paying a professional to help you is not always bad.
With tax preparation, I tell people the following: if you feel comfortable doing it yourself, you know what you're doing and you have time to do it, then certainly you should try doing it yourself. But know your limitations and know the value of your time.
With business bookkeeping and accounting: at first, it will make sense to keep the books yourself. But as your business grows, you'll feel the crunch of time, and keeping the books yourself will be a major drag.
DIY is great sometimes, but it's not always the most efficient or most cost-effective strategy.