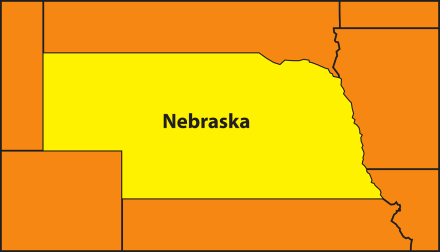 Nebraska recently released new guidance for how couples in same-sex marriage will file Nebraska tax returns. The guidance comes after the June 26th U.S. Supreme Court ruling that same-sex marriage is legal in all 50 states. (Nebraska previously had a constitutional ban on same-sex marriage.)
The short version of the guidance is:
For 2015 tax returns, a couple in a same-sex marriage will file their Nebraska tax returns as married
For 2014 tax returns that are on extension and haven't yet been filed, a couple in a same-sex marriage must file that tax return as married
Couples may choose, but are not required, to amend previously filed tax returns if it would benefit them. Prior years that are still open for amending are: 2014, 2013, 2012 and 2011 if the 2011 tax return was filed on extension (the amendment for 2011 must be filed within 3 years of the date of original filing).