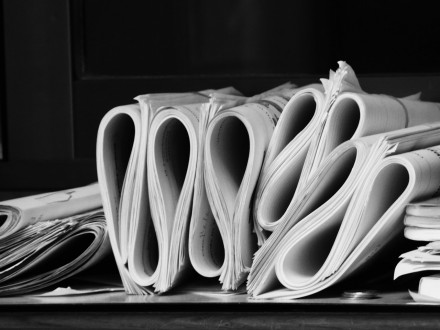 It's that time of year again for certain employers and insurance companies to pay the "Patient Centered Outcomes Research Fee."
The fee is imposed on health insurance plans, and amounts to $2.08/participant.
In almost all cases for the typical small business that maintains health insurance for its employees, the insurance company will pay the fee and file the necessary forms.
Beware of HRAs
There is one place where small businesses can get caught needing to pay the fee, and that is if the business maintains a health reimbursement arrangement. In that case, the company needs to fill out a Form 720 and write a check to the government for $2.08 per person in the HRA.
Many HRAs are run through sole proprietorships who maintain the HRA for one employee (usually the proprietor's spouse). But there are no exemptions for small employers.
Even though there's only one participant in the HRA, the proprietor will still need to fill out Form 720 and pay a $2.08 fee.
The filing and payment are due by July 31st.
I've written about this extensively in the past. Here are some links to prior posts.