DISCLAIMER: The answers to questions in this segment are intended to be general in nature and do NOT constitute tax advice. Please contact a tax advisor to discuss your unique situation.
Q: I have a business account with an associated merchants card account. In the past I have done business with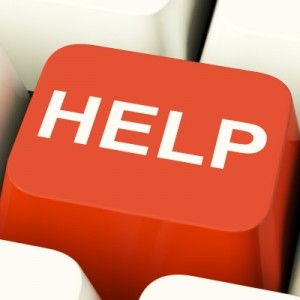 entities that only pay by credit card so I opened the merchants account. I recently received a 1099-K. I haven't done any work since starting to draw unemployment last March but I processed $15,000 worth of of payments for two friends who performed work for someone that only pays by credit card. Neither of my friends had good enough credit to open a merchants account so they paid me to process the payments for them, for a fee, and I gave them the remainder of the proceeds. Now I've received a 1099-K showing this $15,000. Do I need to issue them a 1099-MISC so I only pay taxes on the monies I kept? Am I in trouble with unemployment on this?
A: What a predicament! I highly recommend you pay for a tax advisor to provide you with detailed guidance. But here are my thoughts. I think you are on the right track with issuing a 1099 to your friends, but I don't think it would be a 1099-MISC. Click on this link and see Part A under Nominee/Middlemen. I'm not sure what this will do to your unemployment. But the proper reporting, I think, would be to show the amounts from the 1099-K as gross income and then back out the nomineed amounts. Like I said, I highly recommend paying a tax advisor to help.
(Before anyone else sends questions to me about Form 1099-K, please read this post.