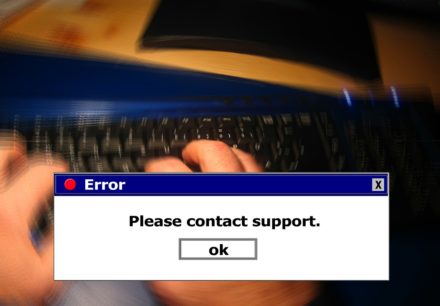 Sometimes I like to blog about the odd things that happen in my dealings with the IRS. Here's the latest oddity that has me shaking my head.
Setup
A 501(c)(7) not-for-profit came to me awhile back to say that they'd been in existence since 2006 and had never filed any paperwork with the IRS … including the required annual 990 (in their case, they qualified for the 990N "postcard" filing). They wanted to get everything "right and proper" and so they engaged me to help them.
The fix in this situation is to file a Form 1024, confess to the IRS that the organization has sinned by never filing anything before, and ask the IRS to grant tax-exempt status retroactively.
I did all that, and everything went smoothly. The nice thing about these types of filings is, you get an actual real, live human being at the IRS looking over the paperwork. I had several phone calls with this person; they were wonderful to deal with and were very helpful.
So far, so good.
In early August, we got a determination letter from the IRS which said the organization had gotten its tax-exempt status back and all was well.
Then a case of the IRS's computers not talking to each other struck.
Letters Received Out of Order
Three weeks after the client received their determination letter, they got another letter from the IRS, this one ominously warning that their tax-exempt status had been revoked.
After phone calls with the IRS person we had dealt with before, I finally determined that the client was okay, and that the IRS had sent the letters out of order because apparently the left hand of the IRS computers doesn't know what the right hand is doing.
The proper process with what we did is:
File the paperwork with the IRS
The IRS revokes the organization's tax-exempt status
The IRS then gives the organization its tax-exempt status back
All of these things happened in the proper order, but the IRS's computers sent the letters out in the wrong order.
The organization's tax-exempt status was revoked July 12th, but the letter telling them that was dated and sent August 22nd. The IRS determination letter giving them their tax-exempt status back was dated and sent August 4th.
So everything was okay and happened in the proper order, except for the letters getting sent out. This caused the client (and me) to have a panic attack but it was just a case of the IRS's computers sending the letters in the wrong order.