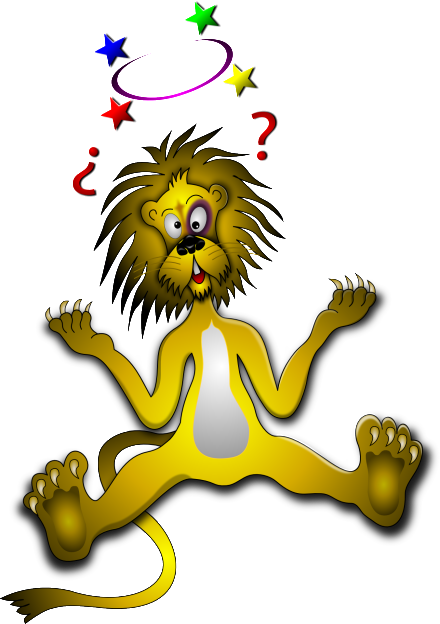 Some readers have been curious as to how I responded to the IRS saying I'm not authorized to speak on my own behalf.
Since my dispute with the IRS is over a silly clerical matter, I'm fine with sharing details relating to this case.
To recap: I think my company is supposed to use Form 941 to report payroll; the IRS says I'm supposed to use Form 944.
All payroll taxes have been paid. This is purely a clerical matter over which form to use for my very simple payroll reporting.
If the IRS had simply said, in their September 22nd letter, that they think I'm supposed to file Form 944, I would have dropped the matter and filed Form 944 because it's not a big deal.
But since the IRS said I'm not authorized to speak on my own behalf, I had to reply.
I kept the snark to myself (snark is for this blog, not official correspondence with the IRS) and I think I was blunt but professional throughout:
Dear IRS,

I am the president of Dinesen Tax & Accounting, P.C. and am writing in response to LTR 3007C, dated September 22, 2014. A copy of the letter is enclosed.

The letter indicates that you cannot make changes to my company's account as requested on August 12, 2014, because I hadn't given permission to my "accountant" to act on my behalf.

That letter from August 12th was from me. My company is an accounting firm and I am an accountant, but the letter I sent on August 12th was me writing as the president and sole shareholder of Dinesen Tax & Accounting, P.C., on behalf of my company.

Dinesen Tax & Accounting, P.C. is not my "client," they are the company that I own.

I continue to maintain that my company should be a Form 941 filer for 2014. However, if the IRS wishes for us to use Form 944 for 2014, and Form 941 for 2015, I am fine with that.

As your records no doubt indicate, all payroll taxes have been paid in a timely fashion, so this is really just a clerical matter as to which form to file.

If you have any questions or need further information, please call me.
(Image courtesy of OpenClips on pixabay.com)