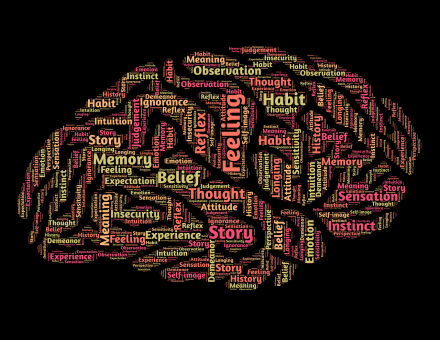 In Part 1 I laid out how tax season went for me in general. Having a salivary gland removed from my mouth was the highlight – if you can call it that – of my season. Here in part 2, I'll talk about the trends I noticed.
In no particular order:
Couples in same-sex marriages got bit by changes to their withholding in 2014 — the first full calendar year after the DOMA ruling. I'm going to write an entire blog post on this topic at some point. Some of my clients in same-sex marriages owed THOUSANDS of dollars on their 2014 returns, after getting thousands of dollars of refunds in prior years, all because their paycheck withholding changed from using the "single" rates to using the "married" rates for withholding.
In general, refunds seemed smaller for most people. I haven't had a chance to fully analyze this to see if it is reality or just my perception.
I set up more payment plans (Form 9465 installment agreements) for clients than ever before.
I have more tax returns than ever on extension, so "tax season" isn't really over.
The ACA wasn't really that big of a deal. I keep reading all these horror stories online about accountants saying this was the "worst season ever" because of the ACA. Yes, it meant asking more questions and possibly filling out more forms, but I don't get what was so horrific about it from a tax-preparation standpoint.
It's become nearly impossible to find times to meet with people. Their schedules — and mine — are busier than ever. Thankfully, many people welcomed my new and improved secure website for file exchange, which helps negate the need for face-to-face meetings.
On the other hand, some clients violently rejected my suggestion that they use technology to work with me. "Violently" is only a slight exaggeration. Some people got downright nasty about the suggestion that they use the secure website. Those doing the rejecting were not always older people – plenty of young people who seem tech-savvy were nasty about the idea too.
Client turnover was higher for me this year. I gained a lot of new clients but also lost a lot of price-sensitive clients. This isn't a bad thing, necessarily, but just something I noticed.
The IRS e-file system was pleasantly fast this year. E-file confirmations would come back in a matter of a few hours.
Strangely (but refreshingly) — I had 0 identity theft cases this season.