In Iowa, the former Workers' Compensation Commissioner, Chris Godfrey, is suing Governor Terry Branstad for discrimination. Godfrey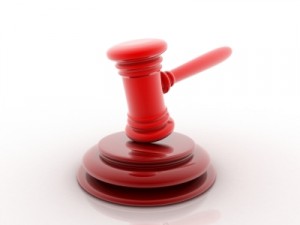 alleges he was the victim of discrimination because he is gay. Godfrey is seeking $1 million in damages.
If Godfrey wins the case, or if he receives some amount from the state in an out-of-court settlement, will it be taxable?
Yes.
Amounts received in discrimination lawsuits are generally taxable. Amounts received for back wages, or amounts awarded as punitive damages, are also taxable.
Godfrey may be able to take a deduction in full for the amount of legal fees and court costs he incurs. Such expenses are deductible on the front side of the federal Form 1040, as long as the amount being deducted does not exceed the amount of the settlement.