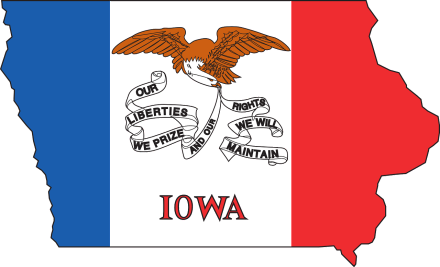 The Iowa Trust Fund Tax Credit, which varies from year to year, is $0 for 2015 Iowa tax returns.
The credit started with 2013 tax returns and was $54 per person that year. The credit dropped to $15 per person last year, and now is at $0 for 2015 tax returns.
The credit amount is calculated based on the amount of money in the state's "Taxpayers Trust Fund." The "fund" is the extra money available after accounting for the state's cash reserves and emergency funds. I'll explain in further detail in a later blog post.
So, for 2015, there was not enough money in the fund to give a tax credit, so the credit amount is $0.