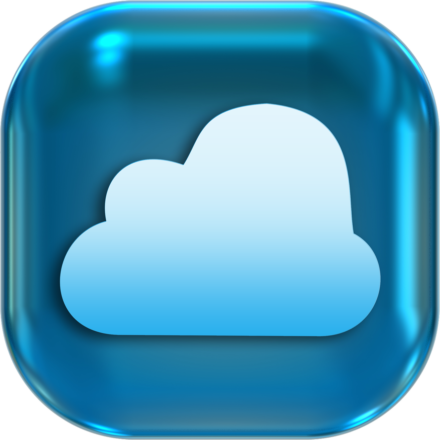 My firm is mostly cloud-based. All of my tax, accounting, practice management and document management software is "in the cloud" with Thomson Reuters.
When the topic comes up, I sometimes get nervous looks from clients and sometimes get hassled by other tax pros. Most of the hassling revolves around the idea that the cloud is not secure.
Probability and Statistics
My response to critics of the cloud is to say two things. (By the way, this discussion doesn't just apply to me being in the cloud; it could apply to anyone thinking about using the cloud, for bookkeeping software, or anything else.)
One, of course you have to use common sense when deciding to be in the cloud. My software provider is Thomson Reuters, a reputable world-wide company that's been providing this service to accounting firms for more than 15 years. The encryption technology is the same as used in online banking.
Two, in my opinion, there's a greater likelihood of someone throwing a rock through my window and stealing my laptop or grabbing files off my desk, or of mugging me while I'm walking back to my car from a client meeting and stealing files from me, than there is of Thomson Reuters being hacked.
This is not to say hackers aren't a concern or I don't take data security seriously. Of course I do. That's why I say it's important to look for reputable cloud providers who have been around awhile and are likely to be around in the future.
One Legitimate Concern
There is one thing that's inconvenient about being in the cloud, and that is: needing to have internet access at all times.
If I ever have a lengthy internet outage, I'm unable to work. In the last year, I've had 3 internet outages. One was brief, one lasted a couple of hours, the other lasted about 6 hours.
It was annoying and I was cursing under my breath about my internet provider, but I used the time to go through paperwork and get caught up on filing.
The world kept turning.
I feel like the tradeoff of having things backed up automatically without having to use or maintain external hard drives outweighs the possibility of a long-term internet outage.
I totally understand why people hesitate to jump on board the "cloud" movement, but the convenience factor and the fact that I think the cloud is more secure than people think, are my reasons for being in the cloud.