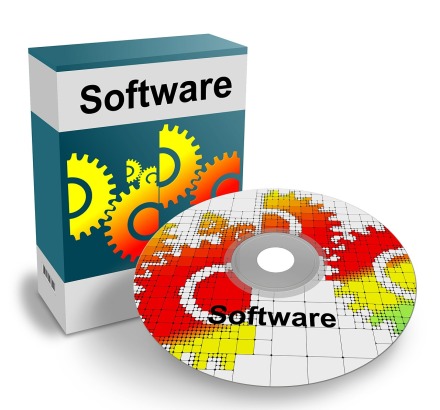 A common question business owners have is: how do I choose a bookkeeping system?
There's not a one-size-fits-all answer.
For small startups, an excel spreadsheet may be adequate. Indeed, I tell people NOT to spend money on QuickBooks (or other software) if they are a side business or they don't have much going on.
But at some point, a business might grow beyond the point of a spreadsheet being adequate.
So how do you choose software?
There are plenty of choices — QuickBooks is not the only option. Here's a list of programs I've worked with and/or heard of:
Quickbooks
Xero
Wave Accounting
Sage 50
Freshbooks
InAcct
I use QuickBooks and am a member of the QuickBooks ProAdvisor program (and am working on becoming a certified QuickBooks Pro). I really don't like QuickBooks, but if you're going to work with small businesses, you have to know QuickBooks.
I've been searching for a good alternative to QuickBooks. But I have yet to find one that is really better, so QuickBooks is what I use and what I recommend.
That being said, I also encourage small businesses to at least explore the alternatives to QuickBooks.
One key point: software is great, but plugging numbers into a computer doesn't make a person a bookkeeping expert. Even if you keep your own books, I recommend having a relationship with an accountant to help you review your books periodically.
Image courtesy of user Geralt on Pixabay.com