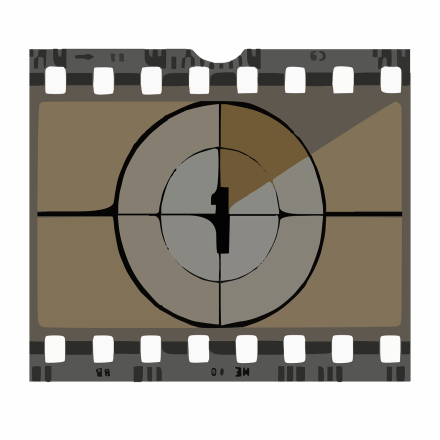 Here are the top-5 most-popular blog posts of 2014 here on this blog:
#5: Having a Side Business in Multi-Level Marketing Doesn't Make Personal Expenses Deductible: One of my personal favorites. I get very sad when clients tell me they've gotten involved in multi-level marketing.
#4: Issuing 1099s to an Incorporated Veterinarian: This post has generated a lot of buzz. The IRS came out with guidance in late 2013 that indicates that businesses must issue 1099s to veterinarians, even if the vet is incorporated.
#3: Home Offices, Principal Place of Business, And Mileage Deductions: This story from July 2011 is always near the top in terms of page views.
#2: Take the Money and Run? The Tax Consequences of Winning a Home in a Giveaway, Part 2: Part 2 of 6 strange, long-winded and sometimes disjointed posts. All 6 posts remain popular almost 3 years later, but Part 2 is the most popular.
#1: Insolvency and Canceled Debt: Make Sure You Can Prove it!: This was the runaway #1 post of the year. This post received twice the number of views as the #2 story did.
Image courtesy of user Nemo on Pixabay.com