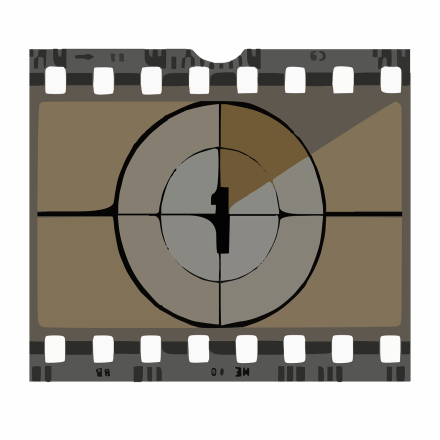 Here are the top-5 most-popular posts on this blog in 2016. The runaway winner, for the third year in a row, is the story about insolvency and cancelled debt.
—–
#5: Take the Money and Run? The Tax Consequences of Winning a Home in a Giveaway, Part 2
In 2012 I wrote a series of posts about the tax consequences of winning the HGTV "Dream Home" giveaway. It ended up being 6 parts long, and I'm not really happy with how the series turned out (it was too long and my writing was too incoherent) but all 6 parts remain popular. The most-popular is Part 2.
#4: Why is Self-Employment Tax Based on 92.35% of Self-Employment Income?
In this post, I tried to explain why a self-employed person multiplies their net self-employment income by 92.35% before calculating self-employment tax. One of my personal favorites.
#3: Do I Have to Have Form 1095-A Before I Can File?
The short answer to the question posed in the title of this post is: "yes."
#2: Do I Need Form 1095-C to File My Tax Return?
Another ACA-related post, as with #3. Except this time, the answer is: "no."
#1: Insolvency and Canceled Debt: Make Sure You Can Prove It!
For the third consecutive year, this post is the runaway winner. It received more than 2-times the number of views as the #2 story did.