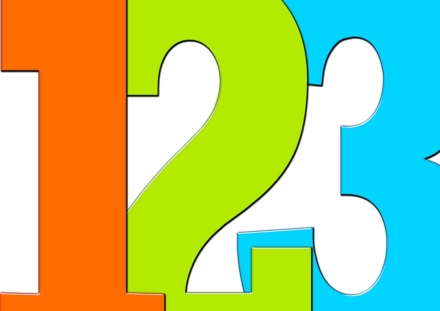 It's time to look back at the most-popular posts on this site in 2017.
—–
#5: When are Purchases Made with a Credit Card Deductible?
(Last year: not in the top 5)
This is a newcomer to our top-5 list. A post from 2016 about when a cash-basis business can deduct business expenses put on a credit card that's not paid off til later.
#4: Why is Self-Employment Tax Based on 92.35% of Self-Employment Income?
(Last year: also #4)
I've never been happy with this post, as I feel like there's more to explore on the mystery of why the self-employed calculate self-employment tax based on 92.35% of self-employment income.
#3: Take the Money and Run? The Tax Consequences of Winning a House in a Giveaway, Part 2
(Last year: #5)
An enduring favorite written way back in 2012. This was intended to be a simple, 3-part series on the tax consequences of winning a house. Instead it turned into a 6-part monster that was hard to follow and required several revisions because I kept thinking of new issues. Even so, all 6 parts remain popular six years later. Part 2 is the most-popular.
#2: Do I Have to File a Tax Return After I Turn 72?
(Last year: not in the top 5)
Another newcomer to the list, this post from February of 2012 was extremely popular in 2017. And the short answer to the question posed in the title is, "yes, if your income is above the filing threshold."
#1: Insolvency and Canceled Debt: Make Sure You Can Prove It!
(Last year: #1)
This is the fourth-straight year this post has been #1. As in prior years, it was a runaway. This post received 4-times as many views as the #2 story.