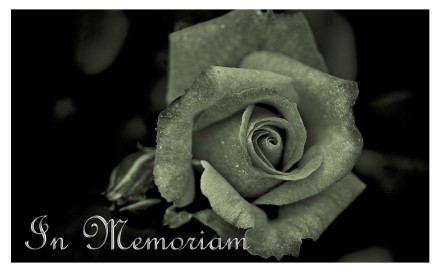 My father passed away recently. During visitation, some people left memorials to the family in the form of cash or checks, mostly made out to my mother.
Are these memorials considered taxable income to the recipient?
The answer is no. These would be considered gifts, and gifts are never taxable to the recipient.
The giver of the gift might have a tax obligation … but only in the unlikely event that their memorial was more than the gift tax limit for the year ($14,000 in 2015).