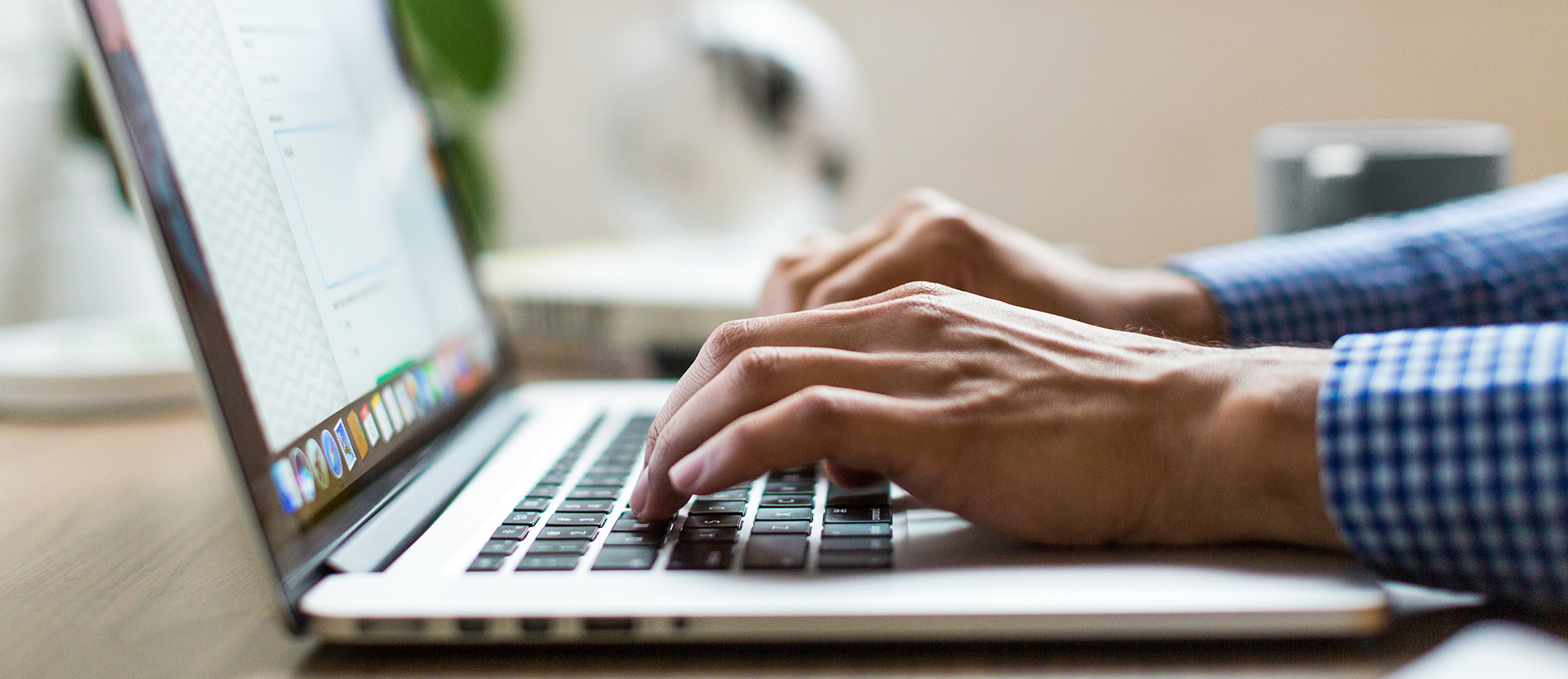 PROFESSIONAL & AFFORDABLE
TAX SERVICES
Jason T. Dinesen, LPA, EA
TAX & ACCOUNTING
I admit to being a bit of a tax nerd. I love helping people alleviate their fear of – and frustration with – taxes. I started my firm as a side business with 3 clients while working a day job in a "cubicle farm" in West Des Moines. The "side business" quickly became something much more than that, and by August of 2011, I had left the cubicle behind and took my own business full-time. I've thoroughly enjoyed the process of growing my business….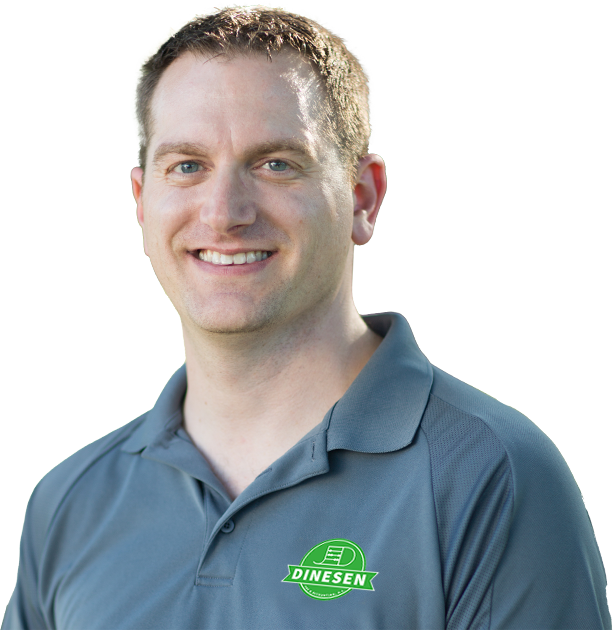 Newest Articles
The latest stimulus bill gives businesses the ability to deduct expenses paid with forgiven PPP proceeds. This is good news, but is not what this post is about.
The stimulus bill says deductions are allowed and "no basis increase shall be denied." It's the "basis" piece I want to address here. This seems like an obscure …
I've been asked this question a lot, from both tax pros and random people contacting me with this question: if I am self-employed and receive unemployment benefits under the CARES Act (or the latest stimulus bill), do I need to include those benefits as income on my Schedule C?
I don't see …