Jason T. Dinesen, LPA, EA
TAX & ACCOUNTING
I admit to being a bit of a tax nerd. I love helping people alleviate their fear of – and frustration with – taxes. I started my firm as a side business with 3 clients while working a day job in a "cubicle farm" in West Des Moines. The "side business" quickly became something much more than that, and by August of 2011, I had left the cubicle behind and took my own business full-time. I've thoroughly enjoyed the process of growing my business….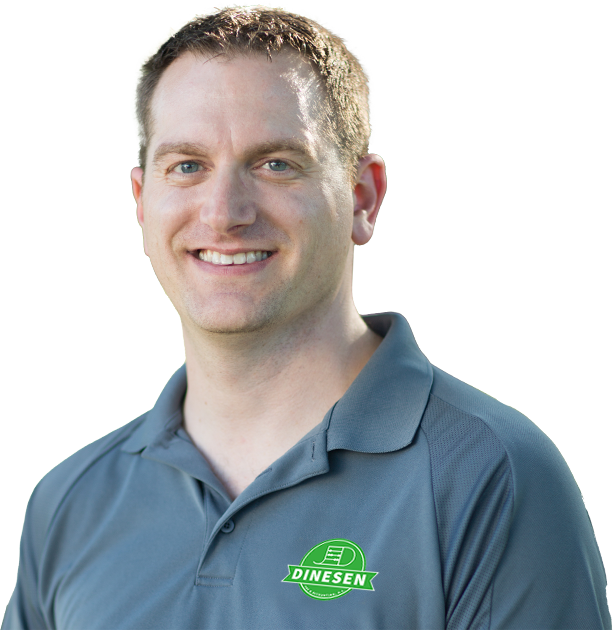 Newest Articles
On Friday, July 21, the IRS release a Chief Council Memorandum on the subject of whether or not a business qualifies for the employee retention credit (ERC) based on supply chain disruptions. Here is a link to the memorandum: https://www.irs.gov/pub/lanoa/am-2023-005.pdf
The short answer is, no, a supply chain disruption does not qualify a business for ERC.
The …
The decision to be an S-corporation might be a bad thing for the overall tax picture of a small business right now, in light of the qualified business income deduction. Like everything with taxes, "it depends."
I am not a huge fan of S-corps, and quite frankly there's nothing wrong with being a sole proprietor. There …