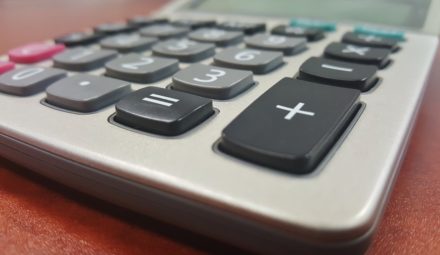 This is an excerpt from a presentation I give to entrepreneurs about the basics of getting a business off the ground.
—–
Now let's talk about bookkeeping systems.
When I say "bookkeeping system," I mean the manner in which you record the transactions that take place in your business.
Quickbooks is by far the most popular choice among businesses that use computer software to keep the books. Something like 80% of businesses that use computer software are using Quickbooks.
But there are alternatives to Quickbooks. And the truth is, an Excel spreadsheet might be adequate for your business at the start.
Some of the software alternatives to Quickbooks include programs such as Xero, Freshbooks, Zoho, and Wave Accounting, among many others.
Cautions About Software
One of the downfalls of Quickbooks (or any software) is that it gives you a false sense of security.
Software will accept whatever you put into it.
If you don't know what you're doing, your bookkeeping system can turn into a massive trainwreck!
Should You Keep Your Own Books?
Yes …
But only if you feel comfortable and you know what you're doing. Know your limits and when to ask for help.
Being able to plug numbers into Quickbooks does not make you an accounting or bookkeeping expert.
Also, consider time constraints as your business grows. When your business is small, you'll probably have time to keep the books yourself. As you grow, you'll get busier with other aspects of running your business, and the bookkeeping will likely fall by the wayside. That's when you might need to invest money in getting outside help with keeping the books.