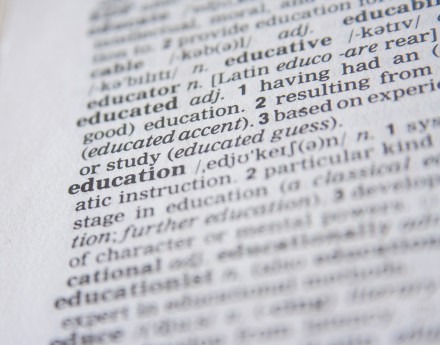 The Annual Filing Season Program (AFSP) is a voluntary IRS program to recognize certain tax preparers who are not EAs, CPAs or attorneys.
Here's how the IRS explains the AFSP:
The Annual Filing Season Program aims to recognize the efforts of non-credentialed return preparers who aspire to a higher level of professionalism. Those who choose to participate can meet the requirements by obtaining 18 hours of continuing education, including a six hour federal tax law refresher course with test. Upon completion of the requirements, the return preparer receives an Annual Filing Season Program – Record of Completion from the IRS.
People with an AFSP Record of Completion are listed in an IRS database of preparers, along with EAs, CPAs and attorneys.