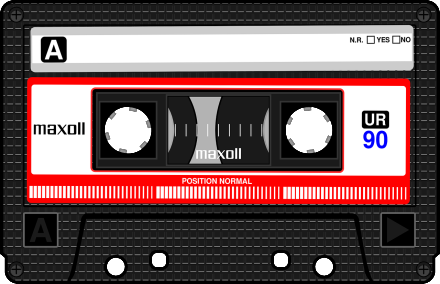 Last year I wrote a post about what music I was listening to while I worked. That post was popular and generated some humorous feedback over the fact that I was listening almost exclusively to Gordon Lightfoot.
So … what am I listening to this year?
Not a lot has changed. Gordon still keeps me company most of the time. But I am occasionally mixing in other music.
Being an OCD, Type-A personality, I have a system. Approximately 50% of my workday is spent with my music on shuffle. Then I switch exclusively to Gordon.
And when I'm on shuffle, what will likely appear? Well. It could be Taylor Swift. Yes really – laugh all your want but I think her new "1989" album is brilliant.
It could be Neil Diamond (good Neil Diamond, not cheesy "Sweet Caroline" or "You Don't Bring Me Flowers" nonsense). Or Billy Joel. Or AC/DC. Or Maroon 5. Or Juanes – a Columbian singer who sings in Spanish. I have no idea what he's singing about but my wife is in love with him (she's a professor of Spanish). He's got some catchy tunes.
But it always comes back to Gordon. Last year I was infatuated with "Summertime Dream." This year, it's "Blackberry Wine," "Race Among the Ruins," and "Ringneck Loon." I could listen to those songs on repeat over and over and over.
In the time it took to write this post, find an image to accompany the post, get the post on the calendar, etc., these are the songs that have played:
Time (Clock of the Heart) by Culture Club (I'm not a big Culture Club fan, but I have their greatest hits on account of my wife, who loves them)
An American Girl by Tom Petty
Soul for Every Cowboy by Big Head Todd & The Monsters
There's a Platypus Controlling me (from the Phineas and Ferb TV show)
I Am … I Said (live in New York City in 2008) by Neil Diamond
Alberta Bound by Gordon Lightfoot
Rainy Day People by Gordon Lightfoot