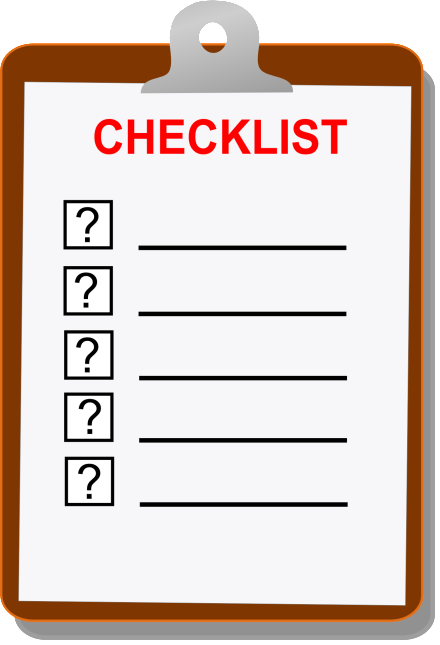 This is an excerpt from a presentation I give to college students and to prospective entrepreneurs about types of business entities.
A college professor (who's also an attorney) told me that my presentation on this subject is the best, clearest and most-concise overview of the topic that she's ever seen.
I'm flattered by the compliment, and will try to translate those positives into a series of blog posts.
—–
This series on choosing a business entity started last June and covered 10 parts, finally wrapping up last week.
Since the parts are so spread out, here's a listing, with links, of all the parts in this series.
Part 1: Introduction and Basic Terminology
Part 5: Defining S-Corporation and C-Corporation
Part 8: S-Corporation Salary Issues